How to Plan the Perfect Honeymoon Vacation
Category : Travel Tips, Sub Title : Tips for planning the perfect honeymoon vacation, Posted on : April 19, 2023, Posted By : Diksha Dhawan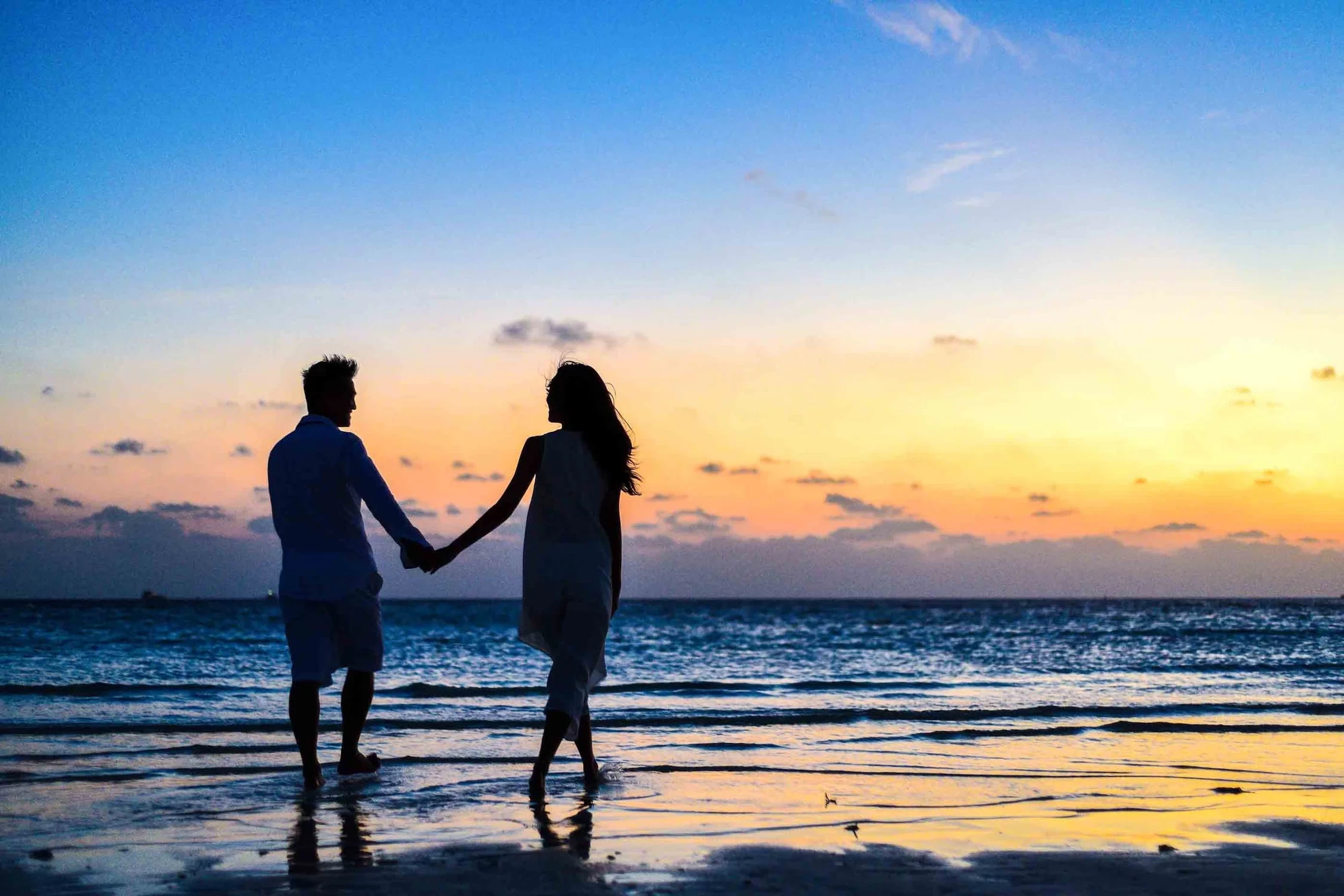 After the stress and excitement of planning a wedding, the honeymoon vacation is a time for newlyweds to relax and celebrate their love. However, planning the perfect honeymoon can be a daunting task. With so many options, it's easy to feel overwhelmed and unsure where to start. That's where this guide comes in! We will provide tips and tricks on planning the perfect honeymoon vacation to create unforgettable memories for you and your partner. We've covered you, from choosing the destination to planning your activities. So please sit back, relax, and let's start planning your dream honeymoon vacation!
Tips for planning the perfect honeymoon vacation:
Step 1: Set a Budget
Before you start planning your honeymoon, it's essential to determine whether to book vacations on a budget. Discuss with your partner how much you will spend on the trip, including travel, accommodations, activities, and meals. Be realistic about what you can afford, and try not to overspend, as this can cause unnecessary stress and anxiety during your trip. Once you have a budget, you can look at destinations and accommodations that fit your price range. By setting a budget, choosing the right destination and accommodations, and planning activities that align with your interests, you can create a honeymoon vacation that you'll cherish for a lifetime. Remember to prioritize relaxation and spending quality time with each other, and don't be afraid to ask for help or advice from friends, family, or travel experts. With the proper planning, your honeymoon vacation can be the perfect start to your married life together.
Step 2: Choose the Destination
Choosing the right destination is crucial in planning the perfect honeymoon vacation. First, consider your interests and preferences as a couple. Do you prefer vacations for beach lovers, a mountain retreat, or a city escape? Are you interested in cultural experiences or adventure activities? Research destinations that fit within your budget and align with your interests. Some popular honeymoon destinations include:
Step 3: Choose the Accommodations
Suitable accommodations are crucial in creating a comfortable and enjoyable honeymoon experience. First, consider the accommodation that best suits your needs and preferences. For example, do you prefer a luxurious resort, a cozy bed and breakfast, or a private vacation rental? Next, look for accommodations that offer amenities that align with your interests, such as spa treatments, outdoor activities, or romantic dinners. Here are some tips for planning the perfect vacation:
Read reviews: Review reviews from previous guests to get an idea of the accommodations' quality and service level.

Look for special deals: Many accommodations offer special discounts for honeymooners, such as complimentary champagne, spa treatments, or romantic dinners.

Consider the location: Consider the location of the accommodations, whether you want to be close to the beach or in a more secluded area.

Book in advance: Booking your accommodations can help you secure the best rates and ensure you have a place to stay during your honeymoon vacation.
Step 4: Plan Your Activities
The activities you choose to do during your honeymoon can make all the difference in creating a memorable experience. Consider your interests and preferences as a couple, and choose activities that align with those interests. Here are some tips for planning your activities:
Research the area: Research where you'll be staying to find activities that fit your interests. Look for recommendations from previous travelers or ask your accommodations for suggestions.

Consider your budget: Some activities can be expensive, so it's essential to consider your budget when planning them. Look for free or low-cost options.

Book in advance: Some activities may require booking, so plan accordingly. This can include things like tours, spa treatments, or dinner reservations.

Make time for relaxation: While having a full itinerary of activities is essential, leave some time for relaxation and enjoy each other's company.
Step 5: Packing for your honeymoon
Packing for your honeymoon can be both exciting and overwhelming. Packing the essentials of what to pack while considering the unique aspects of your destination and planned activities is essential. Here are some tips to help you pack for your honeymoon:
Make a checklist: Before packing, list everything you need to bring. This will ensure that you don't forget anything important.

Pack for the climate: Research the weather in your destination and pack accordingly. Bring clothes appropriate for the environment, including lightweight and breathable clothing for warm destinations and warm layers for more fantastic destinations.

Consider your planned activities: Think about your plans for your honeymoon and pack accordingly. Bring appropriate shoes and clothing, for example, hiking or participating in outdoor activities. Bring modest clothing that covers your shoulders and knees if you'll be visiting cultural sites.

Don't forget the essentials: Remember to pack necessary items like your passport, travel documents, and any essential medications. A small first-aid kit with band-aids, pain relievers, and antacids is also a good idea.

Pack bright: To save space in your luggage, pack items that can be mixed and matched, and avoid bringing bulky items. Use packing cubes or compression bags to maximize space in your luggage.
Planning the perfect honeymoon vacation requires careful consideration and attention to detail. By choosing the right destination, setting a budget, researching and booking travel and accommodations, planning activities and excursions, and packing the essentials, you can ensure your honeymoon is a memorable and enjoyable experience. Remember to take the time to relax, unplug, and focus on each other, and don't be afraid to try new things and make lasting memories. With these tips, you can plan a honeymoon that celebrates your love and union and creates unforgettable moments that will last a lifetime.