Tips for Finding Cheap Flights to Your Dream Destination
Category : Flight Deals, Sub Title : Save Big Today! ✈️ #TravelHacks #CheapFlights, Posted on : July 21, 2023, Posted By : Admin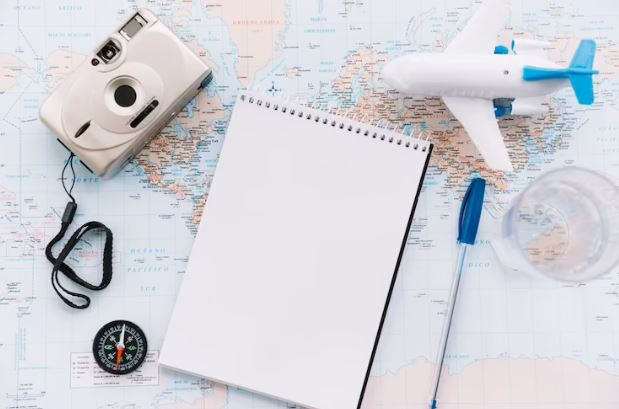 Are you ready to embark on a remarkable journey to your dream destination without breaking the bank? If you're nodding your head with a "yes," you've stumbled upon the ultimate guide! So, imagine this: you are sipping pina coladas on a sandy beach in Sydney while your wallet breathes a sigh of relief. Sounds too good to be true, doesn't it? But don't worry because we're about to reveal the tried-and-true techniques to help you locate flights to Sydney from UK!
From direct flights to Australia from UK, we'll tell you the knowledge to outsmart those sneaky airline pricing algorithms. So, your journey to uncovering the secrets of cheap flights starts here and now.
6 Tips for Finding Cheap Flights
You might wonder, "What's the big deal about these tips? Are they really that special?" Oh, we've curated a collection of ingenious tricks, and they are so clever! So, fasten your seatbelts because this journey is about to get seriously fun!
1) Be Flexible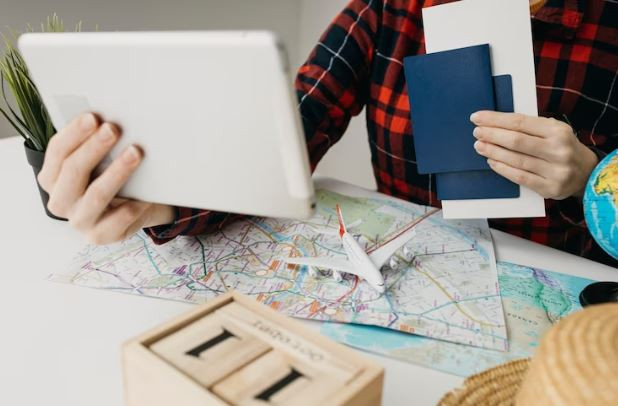 Imagine having the freedom to explore the world on your terms, all while keeping your hard-earned cash in your pocket. Sounds like a dream come true, doesn't it? By embracing flexibility, you can turn that dream into a reality. Being flexible means embracing change and being willing to adjust your plans to seize unbeatable opportunities. And trust us, it's worth it. So, prepare to let go of rigidity and step into a world of endless travel adventures.
Whether it's being flexible with your travel dates or even your departure airports, the power of flexibility will unlock a universe of savings that will make you happy!
2) Avoid Travelling In Peak Seasons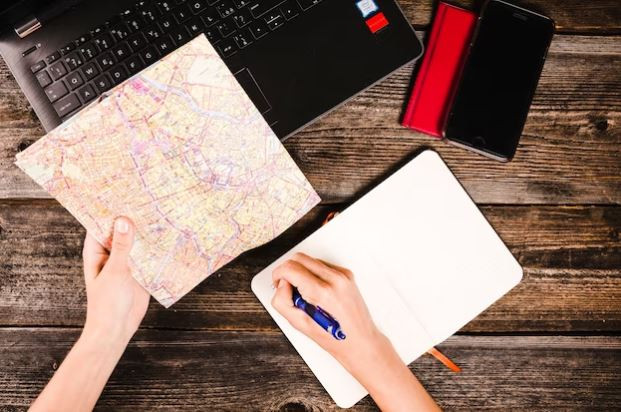 Here's the deal: Peak seasons are like magnets for higher prices, packed airports, and long queues. But don't worry; there is a way to dodge the chaos and snag those wallet-friendly flights. By adjusting your travel plans to avoid peak seasons, you'll score unbeatable deals!
Whether exploring sun-kissed beaches or discovering off-peak destinations, the rewards of travelling during quieter times are endless. So, get ready to bid farewell to crowded attractions, jam-packed flights, and overpriced accommodations.
3) Try Different Airlines Both Ways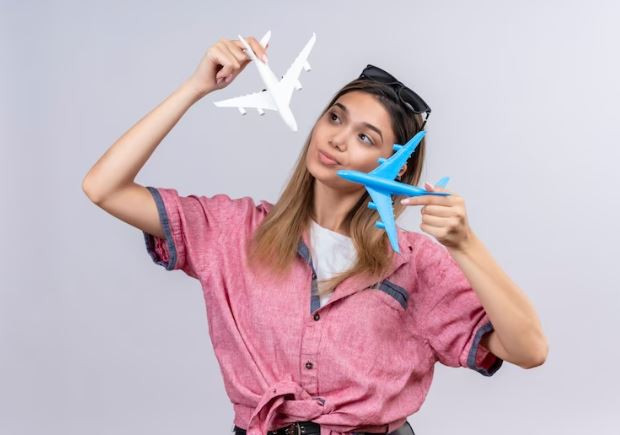 Mixing and matching carriers for your outbound and return journeys open the doors to savings. Moreover, each airline has its own set of deals, promotions, and routes that can work wonders for your budget. By daring to try different airlines for your outbound and return flights, you can find hidden gems you wouldn't have stumbled upon otherwise. It's like savouring the best of both worlds and crafting a travel experience that is uniquely yours.
So, whether it's snagging a sweet deal on a budget carrier for one leg of your journey or indulging in luxurious comfort with a premium airline for the other, the possibilities are endless. Lastly, by being bold, you'll master the art of creating an affordable adventure.
4) Have Layovers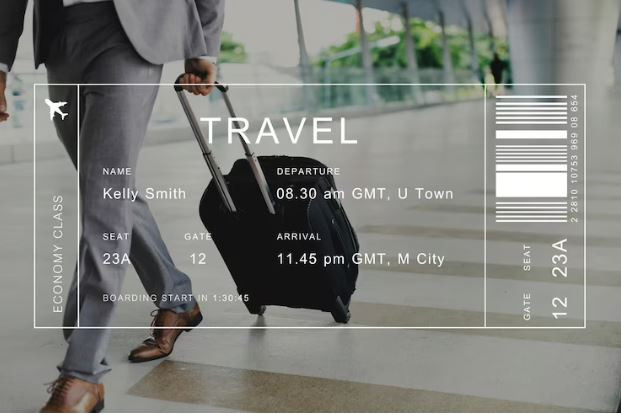 Layovers can be your golden ticket to affordable escapades. By strategically planning your layovers, you can explore intriguing cities, visit iconic landmarks, or indulge in local delicacies.
Layovers can transform your travel experience from ordinary to extraordinary. They add a pinch of spice and much savings to your journey. And they are loved by every kind of traveller! Who wouldn't want to travel to two countries for the price of one?
5) Use Fare Comparison Sites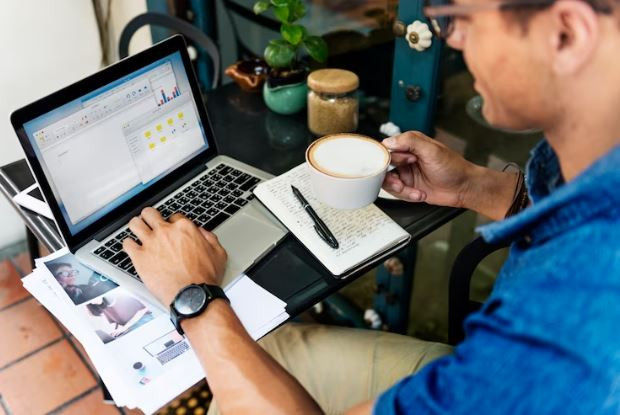 Picture yourself sitting in front of your computer, armed with a fare comparison site that acts as your trusty travel assistant. With just a few clicks, you unveil a world of options, comparing prices, routes, and airlines in the blink of an eye.
Moreover, fare comparison sites gather data from various airlines and travel agencies to present you with many choices. They're your secret weapon for navigating the complex world of airfare pricing and snagging those incredible steals. They save you time, they save you money, and they add a sprinkle of magic to your travel planning.
6) Use Frequent Flyer Credit Cards To Save Fee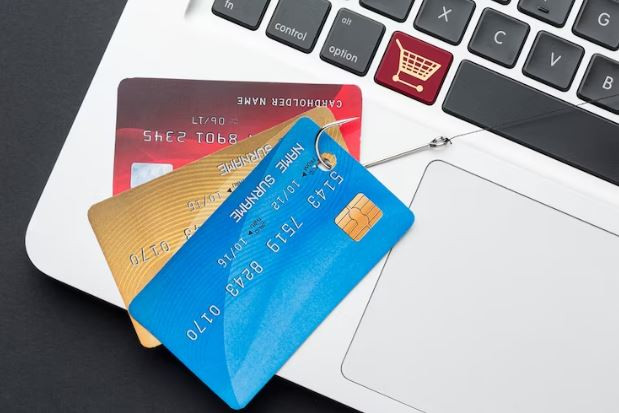 Picture yourself shopping for groceries, dining out, or even buying a new pair of shoes. With every swipe of your frequent flyer credit card, you earn points that can be used for flights, upgrades, or even access to exclusive airport lounges. It's like turning your everyday expenses into golden opportunities for thrilling travel experiences.
Using these cards strategically means avoiding pesky fees and earning bonus points for your purchases. So, we think frequent flyer credit cards are your ultimate travel sidekick. They provide a gateway to a world of savings and unforgettable experiences, all while keeping your hard-earned cash in your pocket.
Locate Direct Flights to Australia From UK
You might wonder, "Are there direct flights to Australia from UK? What are my options?"
Let's dive into the specifics: When it comes to direct flights from the UK to Australia, airlines such as Qantas, British Airways, and Virgin Australia offer non-stop routes that connect major UK airports with Sydney. These direct flights eliminate the hassle of layovers, providing a seamless and efficient journey for travellers.
Now, close your eyes and imagine this: Picture yourself stepping off a direct flight in Sydney! Sounds fun right? Flights to Sydney from UK are readily available as well! So, with the convenience and comfort of a non-stop journey, you can maximise your time on the ground and dive headfirst into Australia's awe-inspiring beauty. So, let's set our sights on Sydney and other Australian destinations.
Long Story Short
You've reached the end of this thrilling journey. We hope you feel empowered, inspired, and ready to conquer the world with your newfound knowledge.
Don't be afraid to think outside the box; seize those incredible flight deals when they appear. Whether you're seeking breathtaking landscapes, bustling cities, or serene beaches, know that affordable flights are within your reach. Thank you for joining us on this exhilarating adventure. Until we meet again, happy travels!