Best Vacations for Beach Lovers
Category : Travel Tips, Sub Title : Tips and Advice for Planning the Perfect Getaway, Posted on : April 16, 2023, Posted By : Diksha Dhawan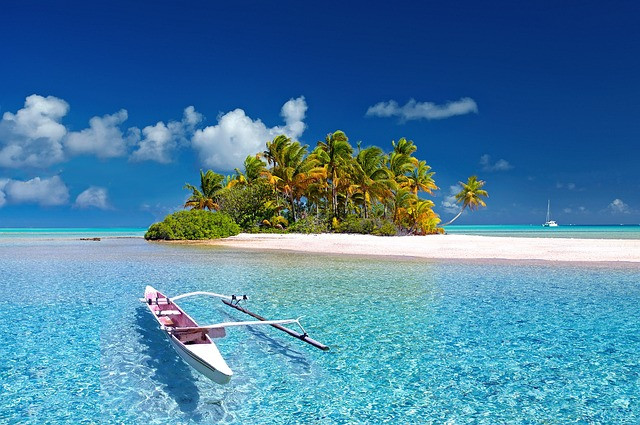 A beach vacation is where individuals travel to destinations offering beautiful and relaxing beach experiences. These vacations typically involve spending time on the beach, engaging in activities such as swimming, sunbathing, surfing, snorkeling, or simply enjoying the scenery. Beach vacations can be short getaways or longer trips, and they offer a chance to unwind and recharge while enjoying the natural beauty of the ocean and surrounding areas.
You don't have to venture far to experience a gorgeous beach getaway. We've compiled a how-to plan for a perfect vacation and a list of some of the best romantic beach getaways in the USA with help from fellow travel experts. So, are you planning a vacation for couples? You may want to consider these locations, from classic spots like Hawaii to more unexpected destinations.
Kiawah Island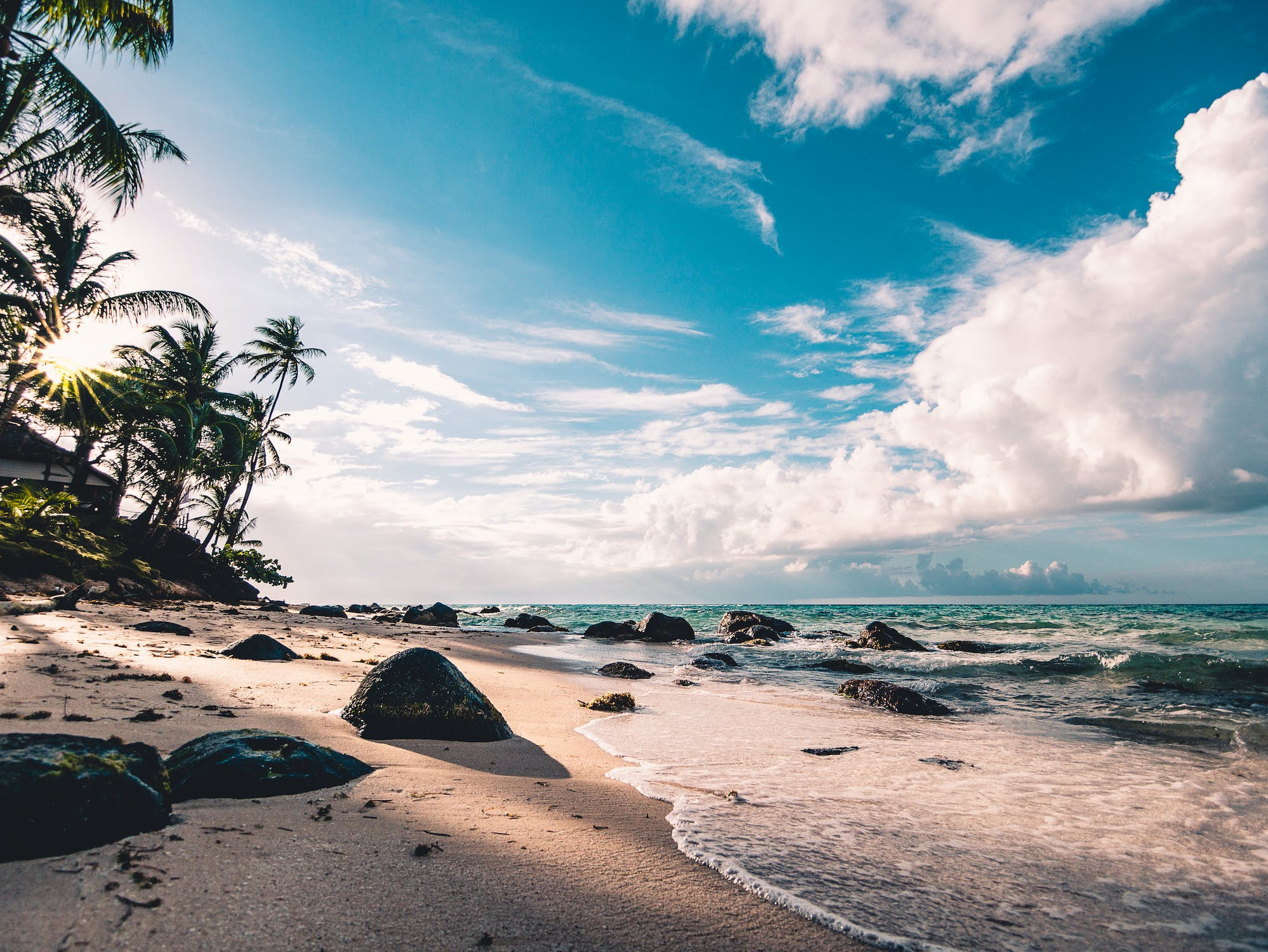 Kiawah Island is a barrier island located off the coast of South Carolina in the United States. It is known for its beautiful beaches, golf courses, and natural wildlife. Kiawah Island is a popular destination for beach lovers and outdoor enthusiasts, offering swimming, sunbathing, surfing, kayaking, and biking activities. The island also features luxury resorts, restaurants, and shops, making it a great vacation spot for families, couples, and solo travelers. This South Carolina island less than 30 miles southwest of Charleston provides a slow-paced beach vacation with 10 miles of shoreline and plenty of rugged nature to explore. Head to Kiawah Beachwalker Park, the island's only public beach, which features a snack bar, beach rentals, and a scenic boardwalk.
Outer Banks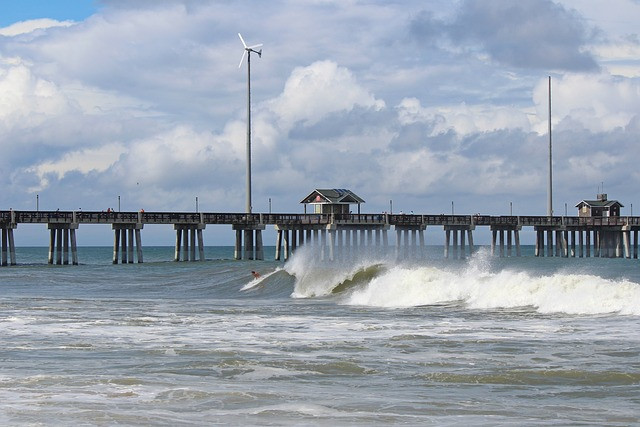 Outer Banks is a 200-mile-long string of barrier islands located off the coast of North Carolina in the United States. The islands are known for their beautiful beaches, historic lighthouses, and outdoor activities like fishing, kayaking, and surfing. The Outer Banks is a popular vacation spot for families, couples, and outdoor enthusiasts, with many accommodations ranging from vacation homes to hotels and resorts. The area also offers a variety of dining options, shopping, and cultural attractions, making it an excellent destination for those looking for a mix of relaxation and vacation for adventure lovers. Plan on renting a cottage or condo for more space without being too far from the beach. For lots of sand to stretch out on and build sandcastles, visit Nags Head's vast shores and dunes.
Hawaii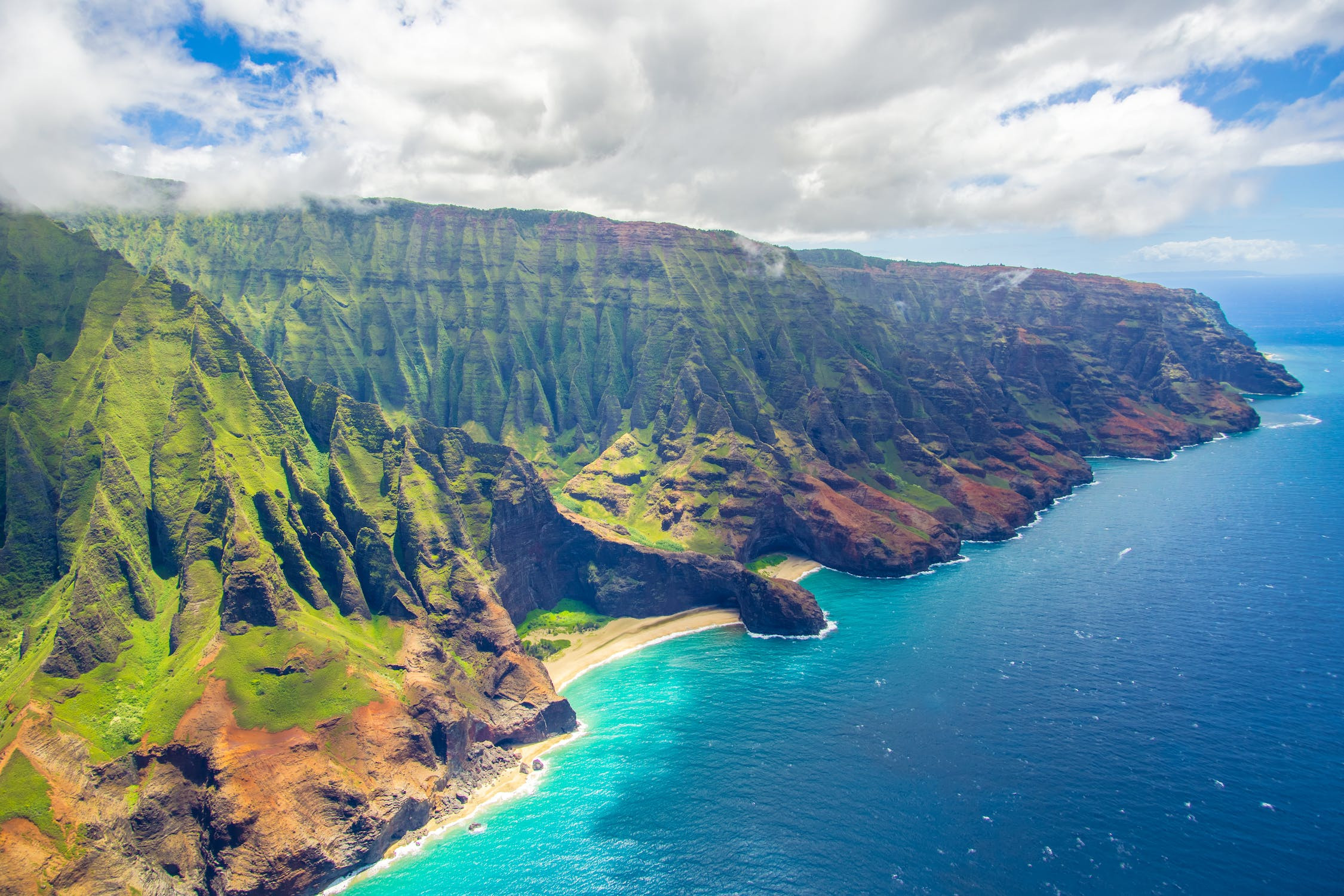 Hawaii is a state located in the Pacific Ocean in the United States. It is known for its tropical climate, stunning beaches, and diverse natural landscapes. Hawaii is a popular vacation spot for beach lovers, outdoor enthusiasts, and those seeking a laid-back island vibe. The state offers a variety of activities, from surfing and snorkeling to hiking and exploring volcanic landscapes. The islands are also home to vacations for luxury travelers, resorts, spas, and restaurants, making it an excellent destination for those seeking a luxurious beach vacation. Hawaii is made up of eight main islands, each offering its unique attractions and experiences. Those wanting to set foot on one of the island's volcanic black sand beaches can visit Punalu'u on the Ka'u coast, which is easily accessible, has a picnic area, and offers a chance to see sea turtles.
Amelia Island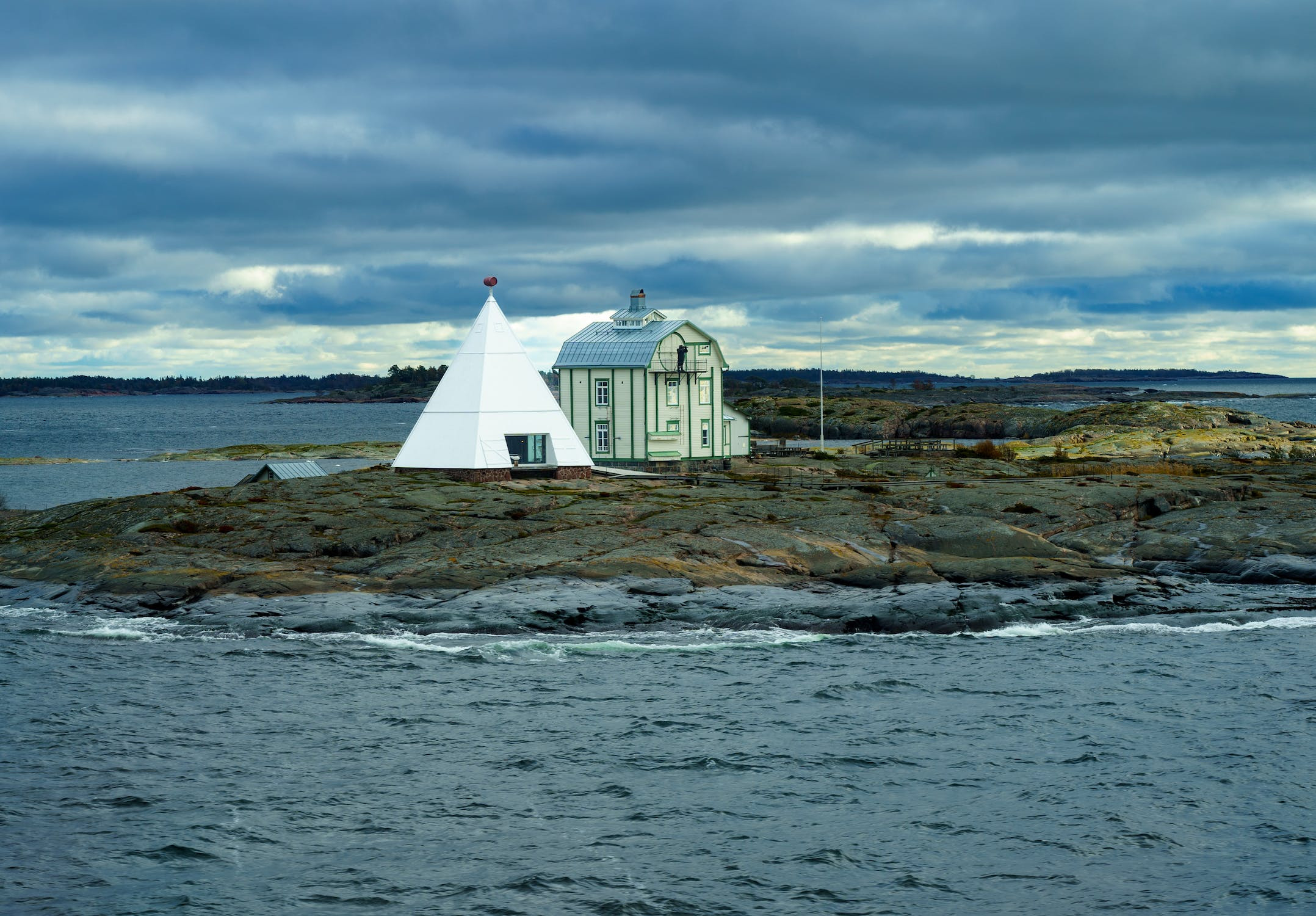 Amelia Island is a small island in northeast Florida that offers visitors a unique blend of pristine beaches, historic landmarks, and natural beauty. Known for its picturesque beaches, this barrier island is a popular vacation spot for families and couples. In this guide, we'll look closer at what makes Amelia Island a special place to visit and why it should be on every traveler's bucket list. Head to Egans Creek Greenway, a more than 300-acre protected area home to alligators, snakes, bobcats, and many birds. Sign up for Amelia River Cruises' Family Friendly Sunset Tour for even more wildlife-watching opportunities. You'll sail around the island while looking for dolphin pods and listening to an abbreviated history of the area.
Hilton Head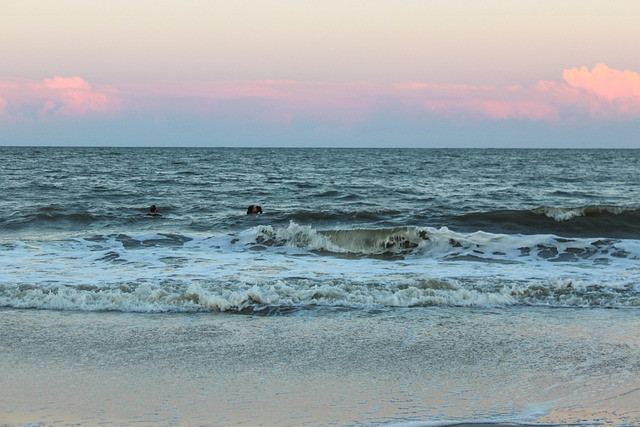 To fit in on Hilton Head, you will need to slow down. This 42-square-mile barrier island might often welcome a wealthier clientele, but you don't need to rush to keep up with the Joneses. Instead, follow the leisurely pace of the residents – the population is the descendant of the Gullah, or the formerly enslaved people who settled in the area, and part East Coast mainlanders who make Hilton Head their second home. Your fellow vacationers will likely be white-haired retirees (thanks to the world-class fairways) and young families (thanks to the clean beaches). So if you're looking for a rollicking nightlife scene, this may not be your spot. This isn't to say there's no nightlife – it exists, but usually in the form of leisurely sunset dinners and live music on the waterfront. In short: If you've come to Hilton Head, you've come to relax.
It provides guests to Hilton Head Island with a unique travel experience. Choose from these airlines that offer nonstop service to several vital cities: Air Canada, Allegiant, American Airlines, Delta Airlines, Frontier, JetBlue Airways, Sun Country, or United Airlines.