The Best Destinations for Summer Vacations
Category : Travel Tips, Sub Title : Discover Your Perfect Summer Getaway, Posted on : April 20, 2023, Posted By : Diksha Dhawan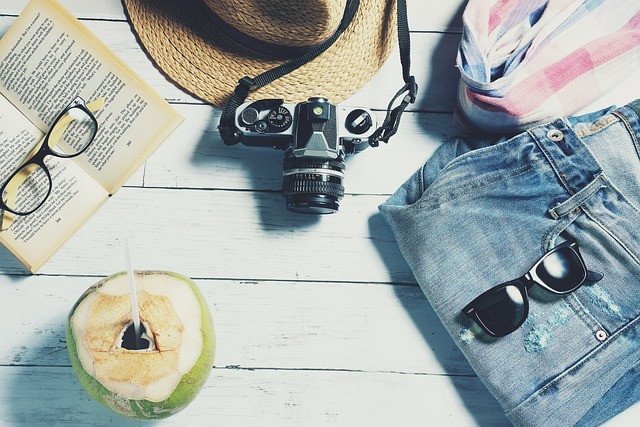 Summer is the perfect season to escape your routine and go on an unforgettable trip. There is a place for everyone, whether seeking sandy vacations for beach lovers, incredible mountain retreats, exhilarating vacations for adventure lovers, or cultural encounters. The globe is full of fantastic summer vacation destinations just waiting to be discovered, from Hawaii's tranquil coasts to Banff National Park's breathtaking peaks. We'll discuss some of the top summer vacation spots in this post, along with advice on how to plan the perfect vacation. Prepare yourself for the experience of a lifetime by packing your luggage and grabbing some sunscreen.
Hawaii, USA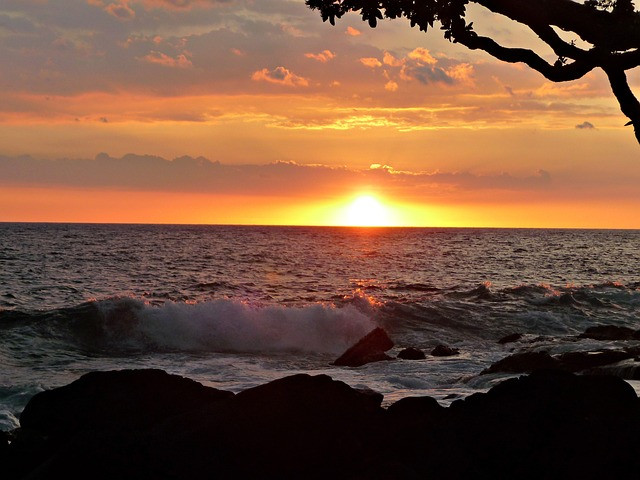 For many individuals, Hawaii is the summertime vacation of their dreams. This tropical paradise comprises eight islands, each with its charm, and is situated in the center of the Pacific Ocean. The islands provide visitors the ideal getaway with warm weather, clean seas, and a laid-back environment. Waikiki Beach on Oahu, Kaanapali Beach on Maui, and Hanalei Bay on Kauai are just a few of the breathtaking beaches in Hawaii. In addition, visitors may trek to waterfalls, explore the beautiful rainforests of the islands, and learn about Hawaiian culture and history by participating in hula dance and touring historical sites.
Hawaii is a fantastic vacation spot for anyone who loves the outdoors. Visitors may surf on some of the most significant waves in the world, snorkel to observe the vibrant marine life, or climb a volcano. Additionally, kayaking, paddle boarding, and whale viewing are all possible on the islands. If you choose this destination, these airlines regularly fly to Hawaii Hawaiian Airlines, Delta Air Lines, and Southwest Airlines.
Banff National Park, Canada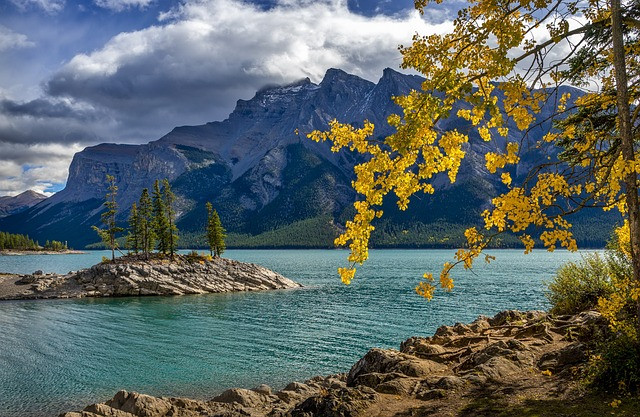 Summer vacationers who enjoy the outdoors frequently visit Canada's Banff National Park. The park, which lies in the Canadian Rockies, is home to several species of animals, magnificent turquoise lakes, and soaring mountains. Besides swimming at the hot springs, visitors may enjoy motorcycling, trekking, or canoeing. So many outdoor activities can be enjoyed whether you're a novice or an expert explorer.
Lake Louise, a glacier-fed lake with magnificent blue waters and amazing views, is one of the primary draws in Banff National Park. Hiking around the lake, canoeing, and relaxing on the beach are all options for visitors. Moraine Lake, another gorgeous turquoise lake encircled by mountains, is also in the park. If you choose this destination, these airlines regularly fly to Canada Air Canada, United Airlines, WestJet, Delta Airlines
Costa Rica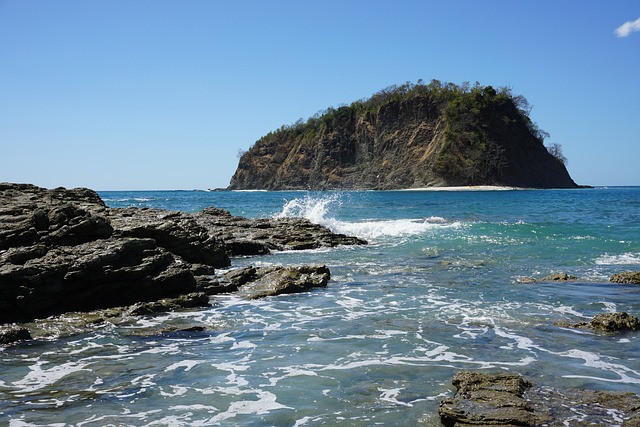 Everyone can find something to do in Costa Rica, a great summer travel destination. This little nation in Central America is well-known for its beautiful beaches, luxuriant jungles, and wide variety of species. The most incredible waves in the world may be surfed; visitors can go zip-lining through the forest or unwind on the beach.
The country's ecotourism programs rank as one of its key draws. The nation is dedicated to sustainable tourism, and several hotels and excursions focus on preserving the environment and advancing sustainable practices. Visitors can stay at eco-friendly facilities prioritizing sustainability or take eco-tours to learn about the local flora and wildlife.
In addition, various outdoor pursuits are available in Costa Rica, such as hiking, rafting, and canopy tours. There are several national parks and protected areas around the nation where tourists may observe anything from sloths to monkeys to toucans. If you choose this destination, these airlines regularly fly to Costa Rica American Airlines, United, KLM Airlines, JetBlue Airways
Rome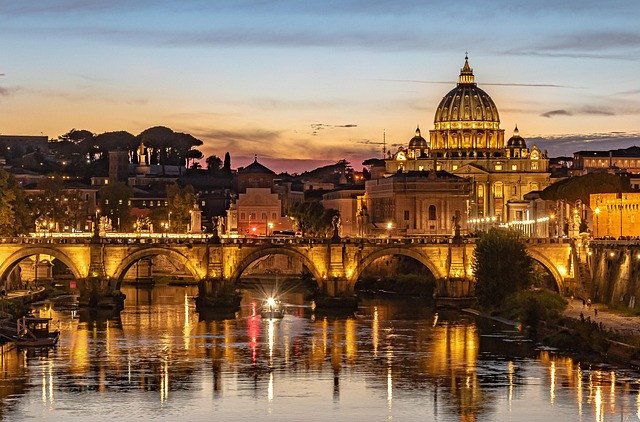 Rome is a well-known summer holiday spot rich in culture, history, and delectable cuisine. In addition, the city is renowned for its evocative ambiance, magnificent architecture, and historic ruins. Visitors may stroll through picturesque neighborhoods like Trastevere and Monti or explore well-known sites like the Colosseum, the Pantheon, and the Trevi Fountain.
Rome's extensive history and culture are among the city's top draws. Along with ancient locations like the Roman Forum and the Vatican City, the city has innumerable museums, galleries, and art shows. Italian food, including fresh pasta dishes, gelato, and cappuccino, is also available to visitors. If you choose this destination, these airlines regularly fly to Rome American Airlines, Finnair Airlines, British Airways, Delta Air
Cannon Beach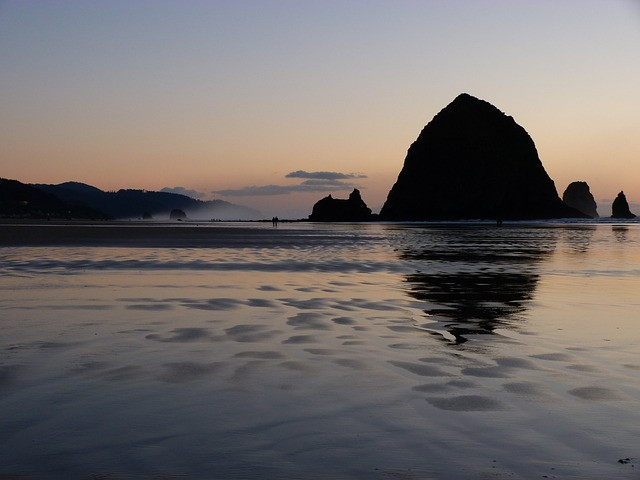 Cannon Beach is a well-liked summer vacation destination for Americans on the Oregon coast. The town is well-known for its gorgeous beaches, scenic surroundings, and laid-back vibe. Miles of sandy beaches, tidal pools, and a variety of shops and art galleries may all be enjoyed by visitors.
Haystack Rock, a large rock structure that rises out of the water and is inhabited by a variety of seabirds and marine creatures, is one of the primary attractions of Cannon Beach. Visitors may stroll down the shore to get a better look at the rock. They can also join a guided tour to learn about the rock's ecology and history. In addition, a wide range of outdoor activities complements the natural beauty of Cannon Beach. If you choose this destination, these airlines regularly fly to Cannon Beach Alaska Airlines, Delta Air Lines, and American Airlines
Chicago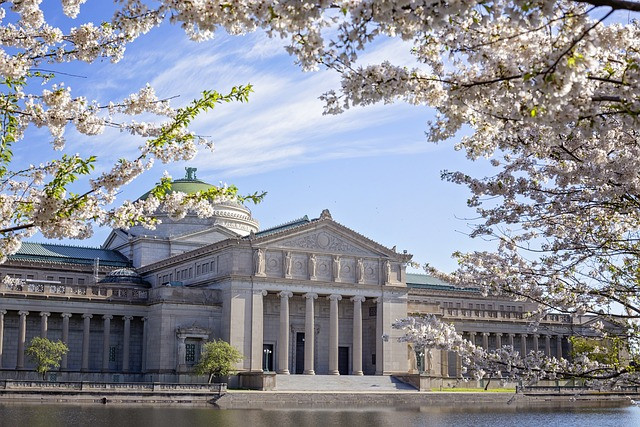 Chicago is a bustling summer vacation spot with attractions for everyone. The city, located in the middle of the country, is renowned for its magnificent architecture, top-notch museums, and delectable cuisine. Visitors may stroll down the Chicago Riverwalk or explore well-known sites like the Willis Tower, Navy Pier, and Millennium Park.
Chicago's rich cultural and historical heritage is one of the city's key draws. In addition, the city is home to many museums and art galleries, including the Museum of Science and Industry and the Art Institute of Chicago. The city's many neighborhoods, from the hip Wicker Park to the storied Bronzeville, are also open to visitors.
Chicago provides a wide range of outdoor activities and cultural attractions. Visitors may take a boat tour of the city, cycle along Lake Michigan, or attend a concert or festival in one of the city's numerous parks.
Chicago is renowned for its cuisine, which includes deep-dish pizza, hot dogs, and Italian beef sandwiches. In addition, visitors can try regional specialties or international food. If you choose this destination, these airlines regularly fly to Chicago Southwest Airlines, United Airlines, AeroMexico