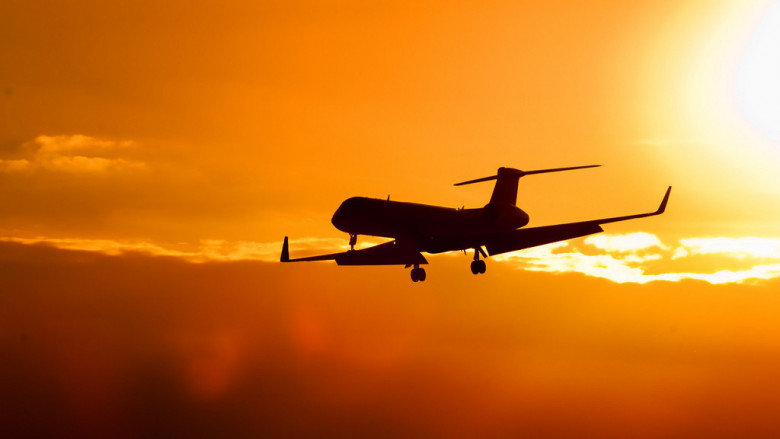 7 Ways to Save Money When Flying Southwest Airlines
Flight Deals
Posted on September 29, 2022
Southwest Airlines has been flying for over 50 years. They offer cheap fares on domestic and international flights. The airline also offers free snacks and beverages during flights. With low ticket prices, non-reserved seats, and a friendly crew, the Texas-based airline has won the hearts of frequent flyers nationwide. Airfares are high, but there are ways to save money while traveling to the Southwest. Check out their website before booking flights If you're looking for cheap airfare, c...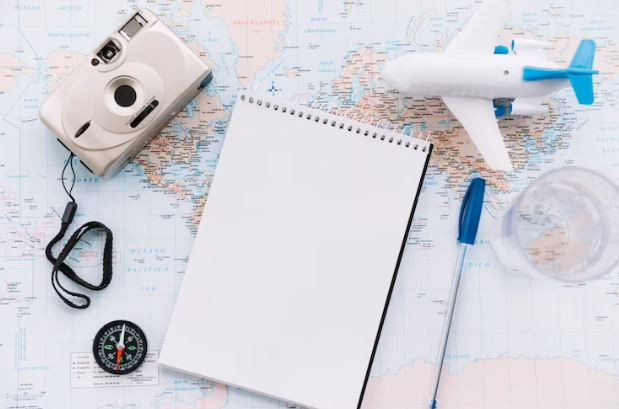 Tips for Finding Cheap Flights to Your Dream Destination
Flight Deals
Posted on July 21, 2023
Are you ready to embark on a remarkable journey to your dream destination without breaking the bank? If you're nodding your head with a "yes," you've stumbled upon the ultimate guide! So, imagine this: you are sipping pina coladas on a sandy beach in Sydney while your wallet breathes a sigh of relief. Sounds too good to be true, doesn't it? But don't worry because we're about to reveal the tried-and-true techniques to help you locate flights to Sydney from UK! From direct flights to Australia f...