What to do if the Airline Changes or Cancels Your Flight.
Category : Things to do, Sub Title : , Posted on : February 20, 2023, Posted By : Admin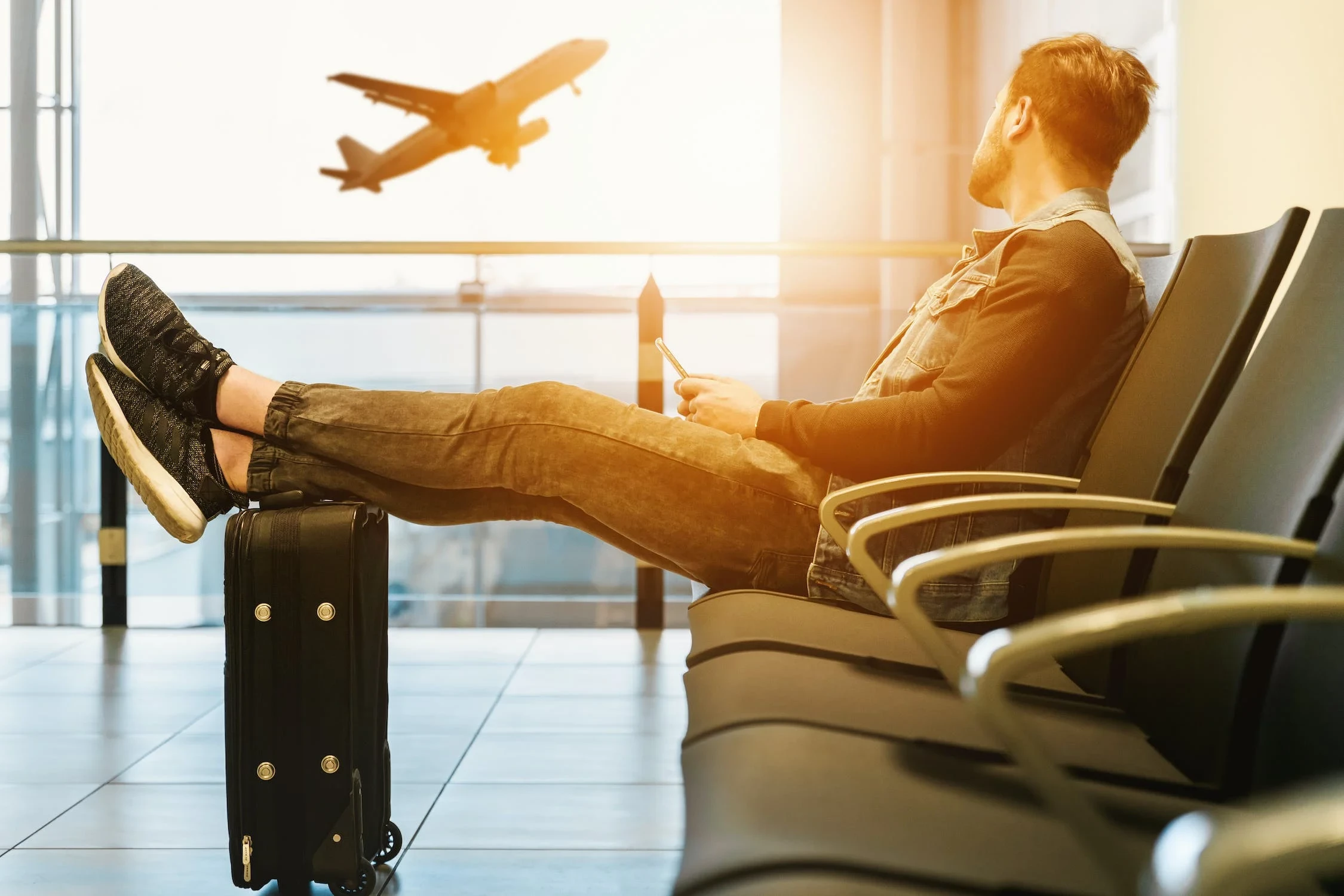 Flight changes and cancellations can be frustrating and inconvenient, causing stress and confusion among travelers. However, by knowing what steps to take in such situations, you can minimize the impact and ensure a smoother travel experience. In this article, we will explore what you should do if the airline changes or cancels your flight, providing you with valuable insights and guidance.
Traveling is the best way to tour the worldwide. Before going to your favourite destination, the first thing to do is plan. However, things do not always go as we planned. Then, what to do if the airline changes or cancels your flight? It is the most irritating and common issue facing travellers during any trip. Sometimes airlines change or cancel your flight due to weather or other vital factors. You will be frustrated or tired in this situation and not know what to do next. In this blog, we are here to provide you with all the essential information about what you can do if an airline changes or cancels a flight. Leave all your worries and stress here. Let us see.
Stay Informed and Check Travel Advisory
Before going to any destination, we are usually very excited to reach that place. Our eyes sparkle as we prepare to discover new things. It may be tasty cuisine, stunning places, local markets, museums, and so on. Everything is going according to plan, and suddenly you hear that the airline changes or cancels your flight. It will undoubtedly depress you. So, the question is: what will we do next? The answer is to check the airline's official website for all notifications and updates. Most airlines will notify their customers via email, text message, or phone call. If you have not received any notification, go check the social media sites of that airline. You can also contact the airline's customer service department to get the latest updates.
Contact the Airline for Update
What happens if the airline changes or cancels your flight? Do they refund your money? The answer is yes; they refund money if, before 24 hours, airlines change or cancel flights, or even more days. Each airline has its own set of terms and conditions. In this situation, they refund travellers' money. If the flight is delayed, the airline must notify passengers of the change in status. If the flight is delayed by 30 minutes, the airline must display all critical updates. The length of the delay also influences the refund.
As a passenger, you have certain rights when your flight is changed or canceled. Familiarize yourself with the airline's policies regarding flight disruptions and compensation. Depending on the circumstances, you may be entitled to a refund, rebooking on an alternative flight, or compensation for any inconvenience caused. Understanding your rights will empower you to assert your claims if necessary.
Explore Alternative Option and Rebooking
In some cases, the airline may not provide an immediate solution that meets your needs. Take the initiative to explore alternative options independently. Check for other available flights on different airlines or consider connecting flights that can still get you to your destination. Keep in mind the potential costs and implications of choosing alternative routes.
If you booked your accommodation before reaching the destination, it is important to reach out. If not, then you can lose money. Whenever your flight is cancelled for any reason, it is better to rebook flights on other airlines. Perhaps you have already scheduled a meeting with clients. To book your flights, visit the websites of all airlines. Book quickly; otherwise, it may be unavailable. You can select many online tools to get the best offer and discounts. Many airlines that change or cancel flights rebook tickets on other airlines or change seats in flights to give customers stress-free service. Many airlines will give you travel vouchers. You must ask about the validity date of the vouchers.
Use Travel Insurance
In today's time, we usually invest in many types of insurance, such as education insurance, job insurance, health insurance, and even flight insurance. Travel insurance is essential for those who travel by plane nowadays. Before purchasing travel insurance, you should familiarize yourself with its terms and conditions. It covers your travel expenses, such as flight cancellations. Many travel insurance companies cover their clients' meals and lodging. So, do not worry if your airline changes or cancels flights; take travel insurance.
Plan ahead
The first and most essential thing to do before traveling is to plan. It is a good idea to plan for future trips and potential flight disruptions. Before booking any airline flight, go to the airline's official website to review the customers' comments. It will be helpful for you to travel smoothly.