How to Choose the Right Airlines Vacation Package
Category : Travel Tips, Sub Title : Maximize Your Travel Experience with These Simple Tips, Posted on : April 10, 2023, Posted By : Diksha Dhawan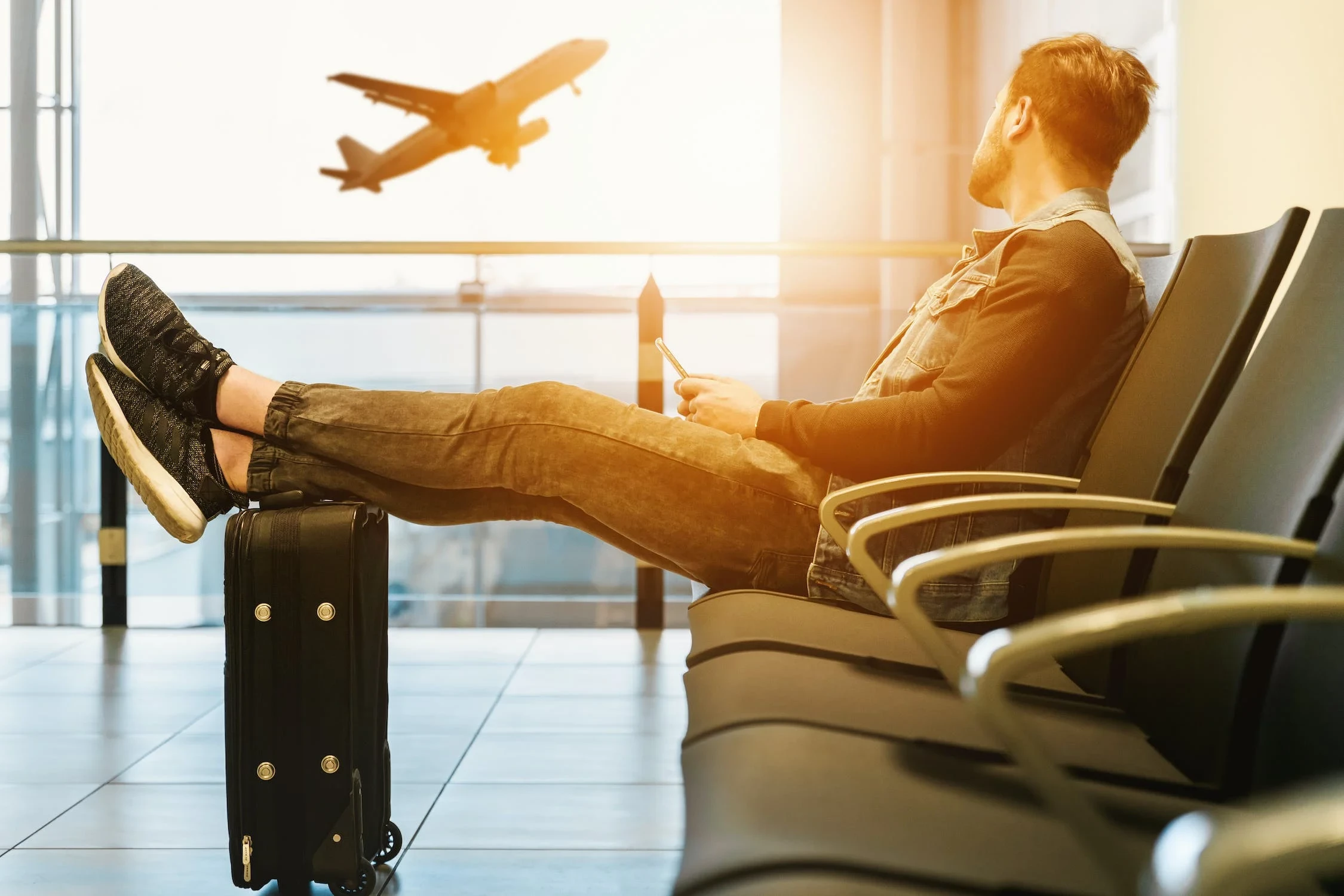 Traveling is an excellent way to decompress and see different cultures. But organizing a trip may be difficult, especially when picking the best airline holiday package. Selecting the ideal travel arrangement may help you save time and money and also helps to plan the perfect vacation. We'll provide some helpful advice in this blog article to assist you in selecting the ideal airline holiday package.
What Exactly Are Vacation Packages?
What precisely is a "vacation package," then? Consider it as a collection of vacation expenses combined into a single payment. The phrase "vacation package," in my opinion, might be deceptive since it could make you believe that your entire trip is included. However, that may not always be the case.
A vacation package can cover your trip, a weekend, or even just one day. It can also just mean combining lodging, transportation, and flight costs. There are "vacation packages" that merely include making reservations for activities when you're on location. Some have a tour guide and a few significant sights to view. A vacation package is when you buy several items for your trip together. You may use any combination of tools to plan your vacation and make financial savings. Many airlines offer packages like
Frontier vacations
, AirCanada,
KLM Holidays
, Japan vacations, and
WestJet vacations.
Consider Your Destination
Choosing your location is the first step in selecting the best airline holiday package. Next, consider the weather, the time of year you intend to go, and any cultural events that can impact your plans. Next, examine direct flights to your location to see if you may save time and money this way. If no direct flights are available, think about connecting flights and layovers. Also, consider that pricing may differ during peak and off-peak seasons.
Look for Deals
Compare costs from several airlines and travel companies to get the best deal on airline holiday packages. Search multiple websites, including social media platforms, for coupon codes and discounts. You can save money by making last-minute or early reservations. Remember that last-minute reservations could only have a few choices. I recommend comparing prices from different websites to see which gives you a better deal. Some examples of where to get started:
Consider the Airlines
The airline's reputation should be considered when selecting the best holiday package. To find out what other travelers say about their experiences, look up Trip Advisor and Viator review online. Check the vacation package's inclusions and exclusions as well. For example, its airlines may provide more amenities than others, such as complimentary checked baggage, onboard entertainment, or meals. Last but not least, confirm that the flight schedule matches your plan.
Check the Accommodation
Lodging is one of the most important considerations when picking the best airline holiday package. Check the hotel or resort's location and accessibility before making a reservation. Consider whether it is close to the airport, public transit, or the sites you wish to see.
In addition, look at the accommodations' features and services. Is there a spa, gym, or pool? How about free Wi-Fi and breakfast? You can find out whether other travelers had a good experience by reading their reviews. Considering these things, you can be sure that your lodging will improve your holiday and make it more pleasant and pleasurable.
Check the Itinerary
Reviewing the itinerary while selecting the best airline holiday package is essential. The journey's duration must be taken into account. Do you prefer a quick trip or a lengthy one? Examine the schedule to see whether it may be customized or if everything you wish to accomplish is included.
Verify the excursions and activities that are part of the package. Do they match your choices and interests? Reading other tourists' reviews might help determine whether the actions were enjoyable.