Delta Airlines Messaging Feature: Say Good-Bye to Wait Time
Category : News, Sub Title : , Posted on : September 01, 2021, Posted By : Admin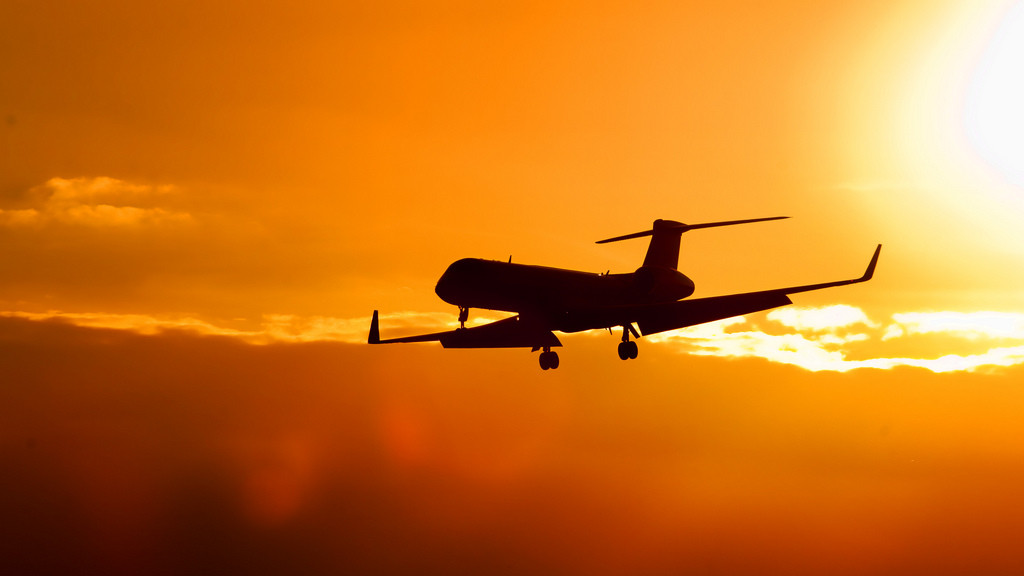 No More Waiting in the Queue; Leave a Text to Delta
Delta Airlines is well-known for its on-time flights and network's extensive connection to a variety of locations. It is a prominent airline in the aviation business based in the United States, with flights to nations across six continents.
If traveling with Delta Airlines is so simple, why should contacting a member of their customer service staff be so difficult? If you have a Delta Airlines reservation or booking and feel the need to talk with a person from their support team but don't want to go through the lengthy process of waiting on hold, you can also leave a message with their support staff.
For a better understanding of the situation, consider the following points:
How do you utilize Delta Airlines' Text Messaging feature?
There are two ways to use Delta Airlines' text messaging service:
Delta Airlines' official application for your smartphone.
Delta Airlines' main webpage.
To save money and time, you can use the messaging feature on the official website as well as get a hold of a support representative using your Smartphone so that you don't have to go through the hassle of opening your Desktop PC or Laptop and can receive and send text messages using your mobile device. Follow the steps below to send a text message using your cell phone, and you'll have a hassle-free and timely grasp of the issue.
With the aid of your phone, send a text message.
To follow this technique, look through the following points and give them a shot;
Depending on your device, you may get it from the Apple App Store or the Google Play Store.
On your smartphone, download the official Fly Delta app.
Locate and touch the option of & more in the bottom right area of your phone on the app's homepage.
If you're new to the app, fill out the registration form and log in to your account.
It will have a new menu with many choices.
Send Us a Message.
It will then send you to your phone's messaging program, making it appear as though you are texting a contact from your phone.
At first, a bot will greet you and answer your questions.
You can write down your issue, and a live person will respond to your text messages as quickly as possible.
You can now seek assistance from Delta messaging support and have all of your inquiries and difficulties answered, with the aid of the principles given above.