Brussels Airlines review: Safety Rating & How good to fly on?
Category : News, Sub Title : , Posted on : September 04, 2021, Posted By : Admin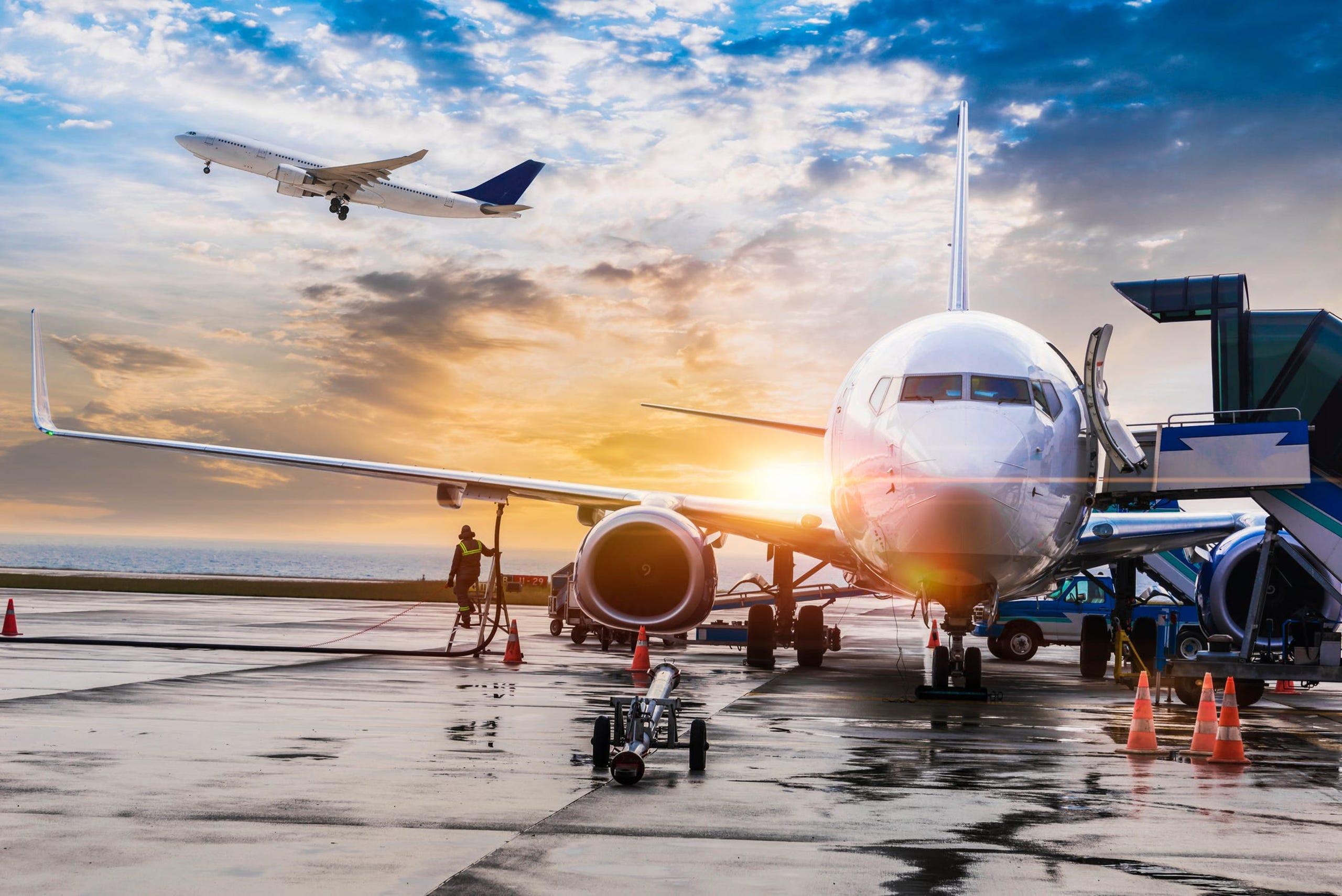 Brussels Airlines review: Safety Rating & How good to fly on?
Brussels airlines review-Is Brussels airline is a good airline?
Brussels Airlines delivers as the finest airlines. It is one of the major airlines of Belgium. It has a fleet of 38 planes that reaches 121 destinations. Brussels Airlines is regarded as one of the top airlines in terms of onboard and airport services, among other things.
The following are some of the characteristics of Brussels Airlines that make it an excellent airline:
Whether it's in-flight entertainment or after-sales support customer service is always there for you. You may read the Brussels airline review here for more information.
Brussels airlines Customer commitment policy:
The airline pledges to provide the best services to its customers; here are some commitments made by the airline to ensure easy travel.
Notification of the lowest available fares
The airline has agreed to provide notification in the event of a change.
The airline promises to deliver luggage on time.
Customers have the option to maintain or cancel bookings for a period of 24 hours.
The airline is obligated to issue a ticket refund as soon as possible.
During unusually long delays, clients will be accommodated.
Oversees-in the event of an oversale, the airline will request that its volunteers relinquish their seats for passengers who have bought their tickets.
The airline has been faithful to answer back to customer complaints more punctually.
Brussels Airlines' cuisine is ultra-fresh and nutritious, made with organic ingredients. Foodmaker, the top Belgian brand, creates sandwiches and salads. When it comes to meals, the airline offers a broad selection of snacks, sandwiches, salads, and drinks aboard the European journey.
For intercontinental flights, the airline provides three travel classes: economy, premium economy, and business class.
You may enjoy premium onboard services as well as outstanding cabin characteristics in the Economy.
Brussels Airlines' premium economy class prioritizes comfort, personal space, and friendliness. In the premium economy class, the airline provides a pleasurable travel experience.
You may make use of the airline's comfort and pampering offerings in business class.
Depending on the class you choose, you can take advantage of the luggage allowances. In the business class, you can obtain additional perks.
The airline's hand baggage policy is consistent with that of the Lufthansa group. The guideline applies whether you are traveling long or little distances. You are permitted to bring one piece of 8 kg carry-on luggage, such as a trolley case or a foldable baby stroller.
Different seats on Brussels Airlines:
When flying with Brussels Airlines, you can choose from the following seats:
Business-class offers a soft fleece blanket, a pillow, and a personal amenity kit are also included. It provides chairs that are over 2 meters long and can be changed into a completely flatbed configuration with an integrated messaging section and adjustable lumbar cushions.
Premium economy class seats are larger and provide greater legroom, as well as a big armrest and headrest. It is with only 21 seats, it provides a peaceful and relaxing ride.
Economy Seats have extra legroom feature broad leg space, and while traveling in Economy, you can choose extra legroom seats for free.
Economy standard seats-seats in the economy cabin have adjustable headrests.
Seats in the preferred zone allow you to exit the plane quickly after landing. Seats in the preferred zone are placed in front of economy class.
There are several reasons to fly with Brussels Airlines.
In terms of onboard airport services, Brussels Airlines is the finest airline. It provides the best and most pleasant services at reasonable costs.
Brussels Airlines' customer service representatives are accessible 24 hours a day, seven days a week. The Brussels airline guarantees to deliver more services than you pay for.
The airline's refund and cancellation policies are quite flexible and user-friendly, which encourages you to fly with it.
Brussels airline's safety, double-checking of the technicalities is the best. Also implements comprehensive safety procedures before every flight.