Book Andes Líneas Aéreas Flight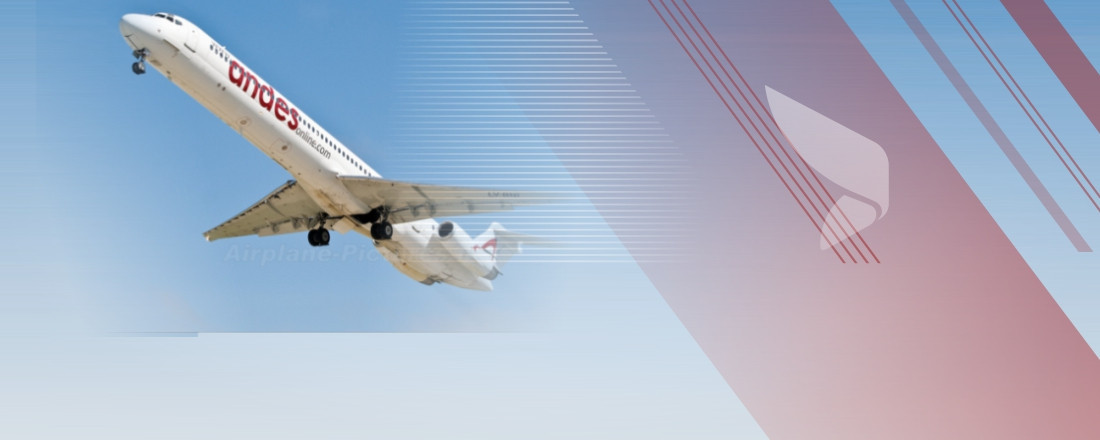 IATA : OY
ICAO : ANS
CallSign : ANDES
Founded : 2006
Key people : Alvaro Ziadi (Deputy Chief Executive Officer), Oscar Segura
Country : Argentina
Office Address : Av. Cordoba 673, Piso 4
City : Buenos Aires
State : .,
Zip Code : C1054AAF
Phone number : 0810-777-2633
Official Website :

http://www.andesonline.com/
Andes Líneas Aéreas Overview
Andes Líneas Aéreas is a regional, Argentina airline that was founded in 2006. It operates flights across Argentina. The airline figured out how to sustain itself amidst the national economic context, which was quite complex. It has the vision of providing its customers with an airline that is accessible, reliable, basically a solid carrier. Its past helped the airline gain experience to be an organization which grows dramatically.
Andes Líneas Aéreas Hub and Destinations
Aeroparque Jorge Newbery (AEP), in Buenos Aires, is the base of Andes Líneas Aéreas. The carrier started operating flights from Buenos Aires to Salta in 2006. It kept offering scheduled flights across Argentina, Brazil and also Caribbean. Moreover, between 2015-2017 the airline got its license to fly in different parts of South America and also Uruguay. However, in 2019 the airline briefly suspended its operations. Later on, it started flights with a more modest course organization, exclusively trips within Argentina. As of now, Andes Líneas Aéreas, flies to 10 destinations in Argentina. For instance, Buenos Aires, Salta, San Salvador de Jujuy, Puerto Madryn, Comodoro Rivadavia, Puerto Iguazú, etc.
Andes Líneas Aéreas Booking class
This airline only offers Economy Class
Economy class
Economy cabin class is the only option available on Andes Líneas Aéreas scheduled flights. However, it is a very comfortable and convenient option. Moreover, passengers will surely find the standard of service satisfying. The cabin crew is very professional, and also provides great service. Lastly, the seats are very comfortable as they have sufficient leg room and are spacious. They are usually set out in a 3 x 2 configuration.
In-Flight Entertainment
Andes Líneas Aéreas flights does not provide in-flight entertainment service.
In-Flight Food
A delicious warm coffee, a savoury snack or a bite to eat. Andes Líneas Aéreas offers cold and hot drinks, as well as snacks. However, this service is available only on select flights.
Frequent Flyer Program
The airline does not have this program at the moment.
Andes Líneas Aéreas Popular Flight Routes
Andes Líneas Aéreas Route Map
route

What this artical helpful ?