Book Bahamasair Flight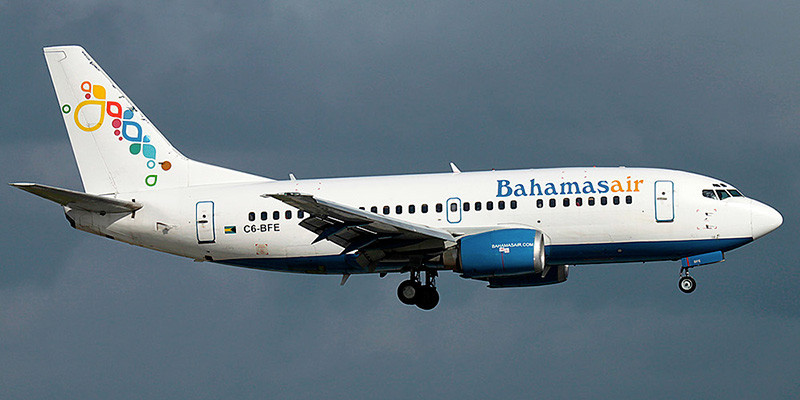 Bahamasair overview
Bahamasair was founded in 1973, this airline is the national airline of Bahamas and it is wholly owned by the Bahamas government. The aim of this airline is to provide safe, comfortable and reliable mode of transportation domestically and internationally. It provides essential service connecting Nassau, the nation's capital, and the remote family of islands. Bahamas Holdings Limited was the name under which the carrier was incorporated, and it resulted from the union of two privately owned carriers.
Bahamasair Hub and Destinations
The headquarters of Bahamasair is in Nassau, the nation's capital. Leyden Pindoinf International airport is the airlines' hub airport. At the given moment, the airline operates many flights to both international and domestic destinations. The airline operates domestic flights to Abaco, Exuma, Acklins, Mayaguana, Iguana, along Island, Eleuthera, Crooked Islands, San Salvador, etc. Some international destinations, for instance, are in Cube, United States of America, Haiti, Turks and Caicos.
Bahamasair travel class
This airline only offers Economy class on-board
Economy class
Economy cabin class is a very comfortable and convenient option that comes with satisfying service. It is also the only cabin class available on Bahamasair. The cabin crew is very friendly and receives high levels of training. For in-flight entertainment, magazines are available on-board to the passengers. Lastly, the seat formation is in a 2 x 2 or 3 x 3 configuration. The seats are spacious, with plenty of legroom.
In-Flight Entertainment
Only a magazine is available to passengers for entertainment on their journey.
Frequent Flyer Program
Bahamasair operates a frequent flyer program to reward its loyal customers. Passengers just need to collect 250 miles to join, however, no benefits will be available at that point. Passengers can enroll in either of the tier levels, they are as follows:
Bronze level – 5000-10000 miles
Silver level – 10001 – 15000 miles
Gold level – 15001 – 20000 miles
Platinum level – 20001 and over
Tier benefits are as follows:
Bronze: 5000 – 10000 miles:

Silver: 10,001 – 15000 miles:

Earn bonus for five flights in one month (2500 miles)
2 Dedicated check-in lines

Gold: 15001 – 20000 miles:

Pre-boarding allowed
No change of itinerary fee
Second bag free during non- peak season
Bonus for five flights in one month (5,000 miles)
Dedicated check-in line

Platinum: 20001 + miles:

Pre-boarding
Second bag free all year
No change of itinerary fee
No transfer of points fee
Earn bonus for five flights in one month (7,500 miles)
Permission to transfer 50% for family members
Dedicated check-in line
Bahamasair Popular Flight Routes
Bahamasair Route Map
route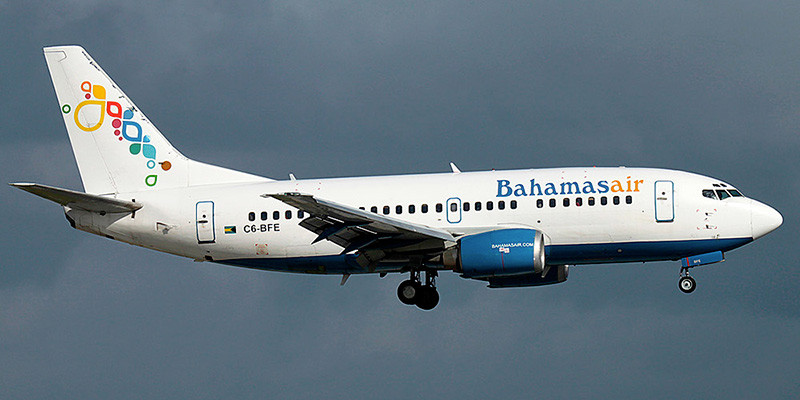 What this artical helpful ?