Arkia Israeli Airlines Flight Reservations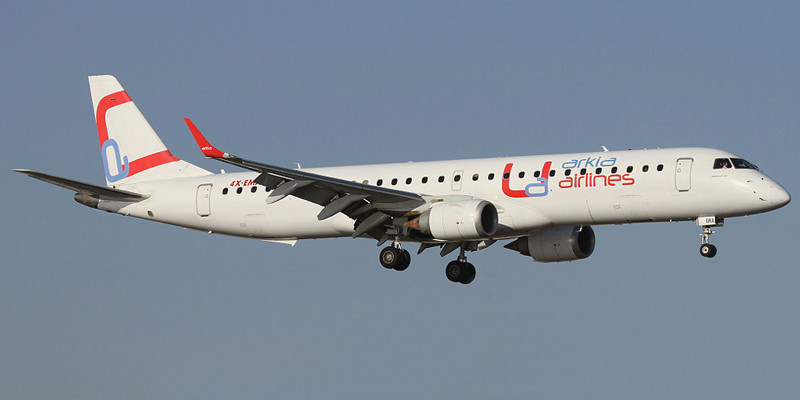 IATA : IZ
ICAO : AIZ
CallSign : ARKIA
Founded : 1949
Key people : Yaron Amzallag (CEO)
Country : Israel
Office Address : PO Box 39301, Dov Airport
City : Tel Aviv
State : Gush Dan,
Zip Code : 61392
Phone number : +972 3 690 2210
Official Website :

https://www.arkia.com/

Twitter :

https://twitter.com/TravelArkia
Arkia Israeli Airlines overview
Arkia Israeli Airlines was founded in 1950, it is popularly known as Arkie. The airline is an Isreli airline and happens to be the second largest airline in Israel. The aim of this airline is to provide essential service connecting Eilat, and the northern area of the country. The airline operates not only domestic flights, but also international flights. Over the years Arkia Israeli Airlines has expanded its network of service operations in similar areas. For instance flight training, domestic cargo, aerial tours in Israel, consulting, aviation services provided to foreign companies and executive flights.
Arkia Israeli Airlines Hub and Destinations
Ben Gurion Airport Israel is the Arkia Israeli Airlines' hub airport. At the given moment, the airline operates many flights to both international and domestic destinations. Moreover, these flights are both regular and seasonal. The airline operates domestic flights to Eilat, Haifa, etc. Some international destinations, for instance, are in Armenia, Finland, Greece, India, Norway, Tanzania, Bulgaria, Croatia, France, United Kingdom, Spain, etc.
Arkia Israeli Airlines travel class
This airline offers two cabin classes on-board, they are economy class and business class.
Economy class
Economy cabin class is a very comfortable and convenient option that comes with satisfying service. Throughout the journey passengers can enjoy complimentary snacks, drinks and refreshments. The Airbus 321 is well equipped with in-flight entertainment. In addition, Arkia's in-flight magazine is available on-board for entertainment. The seats are spacious, with plenty of legroom, and are reclinable for added comfort.Lastly, they are equipped with USB ports that passengers can use..
Business Class
Arkia Israel Airlines' business Class is a great cabin for passengers looking for a more high-end service and relaxing journey. Passengers can enjoy the comfort of priority front row seating. Furthermore, on-board they are also serviced with a delicious light meal. Alongside this, soft drinks and a selection of wines are available. Lastly, for entertainment Arkia's magazine as well as daily newspaper is offered on selected flights.
In-Flight Entertainment
Arkia Israel Airlines' short-haul flights are not equipped with an entertainment system. However, a copy of the airline's in-flight magazine is available for passengers to read. Moreover, this is subject to availability. On the other hand, On Arkia's long-haul flights passengers can enjoy a selection of movies and pass their time. However, this too depends on the aircraft that is used for the journey.
In-Flight Food
On long-haul flights passengers can expect a complimentary meal. In addition, drinks and other refreshments are also available. On short-haul flights passengers have the option of purchasing snacks as well as drinks along the journey. All meals available on Arkia Israel Airlines' flight are Kosher. Moreover, the airlines also provide special meals that meet personal needs of the travellers. Special Kosher meals and Vegetarian meals are available. Passengers are required to order the special meal at least 48 hours before the scheduled departure of their flight.
Frequent Flyer Program
Arkia Israeli Airlines does not operate a frequent flyer program.
Arkia Israeli Airlines Popular Flight Routes
Arkia Israeli Airlines Route Map
route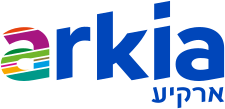 What this artical helpful ?